weird chairs make your behind sparkle
School/office time is back. You may want to change a bit your furniture, so I have here a special pick that will highlight your room!

c'est la rentrée et on peut avoir envie de changer de siège. Voici une sélection particulière qui fera mouche à coup sûr dans votre salon/bureau...
Rhino, Walrus and Octopus Chairs by Maximo RIERA. Really exclusives ones (only 20 pieces in the world an 55.000 dollars each!)
Les chaises Rhino, Eléphant de mer et Pieuvre par Maximo RIERA. Rares et chères (20 dans le monde et 55000 dollars/pièce!).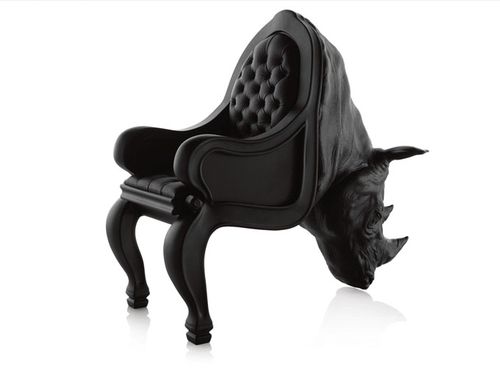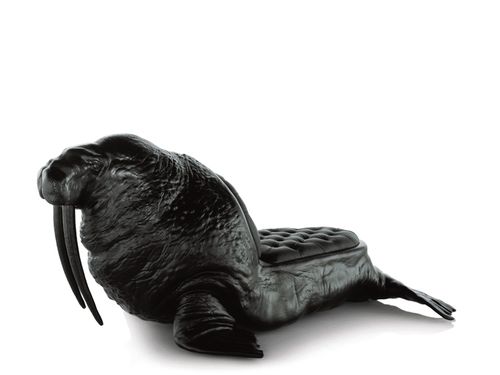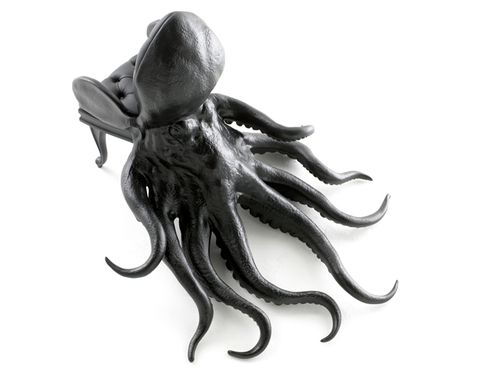 Body Chair: a very comfy one: molded from female and male bodies. Can be also used as cool conference room's chairs!
Body Chair: le confort ultime: un modèle moulé sur un corps de femme et un sur celui d'un homme! Peut servir de chaise pour les salles de réunion! (existe dans pratiquement toutes les couleurs)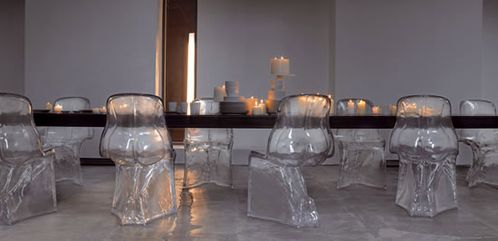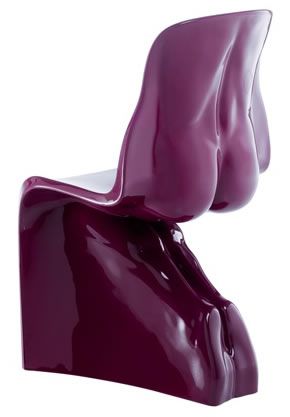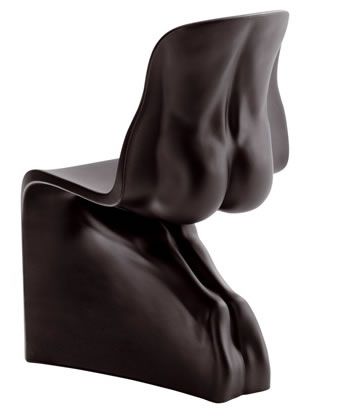 `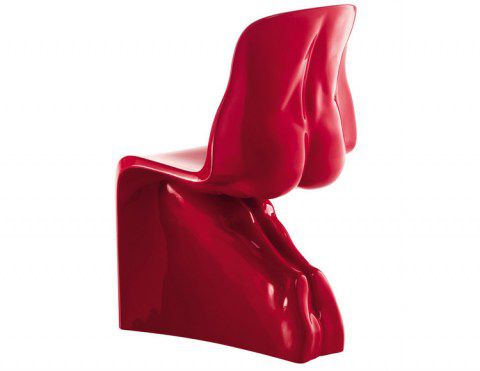 This one is perfect for a quick relaxation and or reading a book! (Rocking wheel chair by Mathias KOEHLER)

Ce modèle est parfait pour lire et/ou se reposer! (Rocking Wheel Chair de Mathias KOEHLER)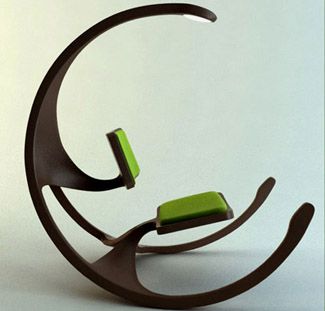 For shopping malls addicts... (Shopping Cart Chair by Franck SCHREINER)

Pour les accros des supermarchés...(Shopping Cart Chair de Franck SCHREINER)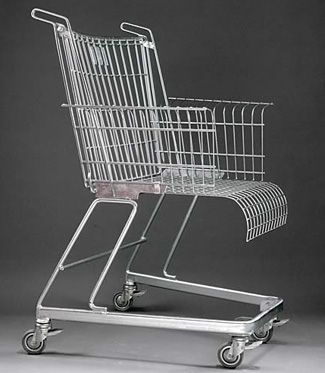 And last but not least one for computers' geek (found on a japanese website called Pantograph!) One is the printers' toner and one is a numeric pad.
Et enfin, pour nos amis geek: les cartouches d'imprimantes et le pad numérique! (trouvées sur un site web japonais Pantograph.)