Paperwork-papier magnifique
Here's what people do with paper... for your eyes only!
Voilà ce qu'opn peut faire avec du papier...bluffant!
Japanese Art Student Wataru Itou made 4 years to craft this amazing sculpture called Umi no Ue no Oshiro (A Castle On the Ocean). It contains also electrics lights and even a moving train!
Wataru Itou un étudiant japonais en Arts a mis 4 ans pour réaliser cette sublime sculpture en papier nomée Umi no Ue no Oshiro (un château sur la mer). Elle contient même un train et un circuit électrique!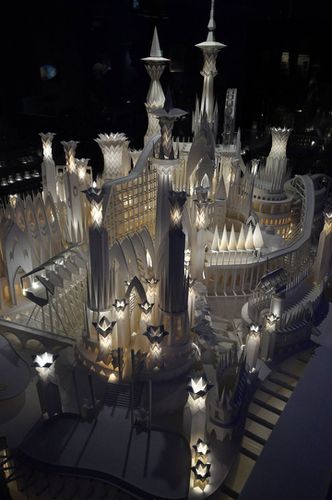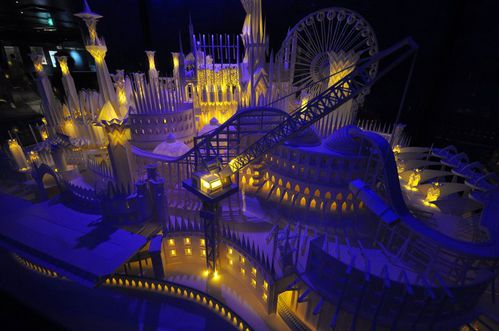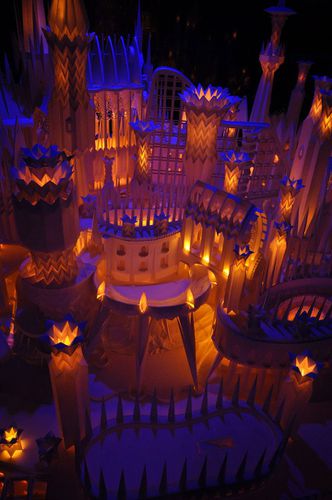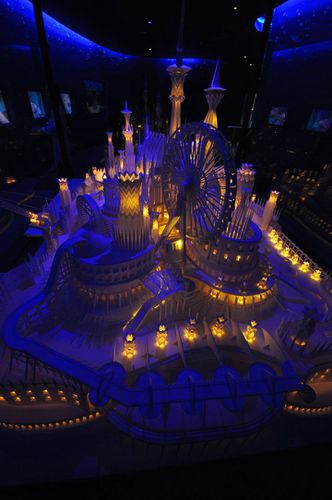 Now, Peter Callesen, amazing Danish sculptor make only his artwork with one piece of paper.
Peter Callesen est un sculpteur danois très talentueux qui réalise ses oeuvres en un seul morceau de papier.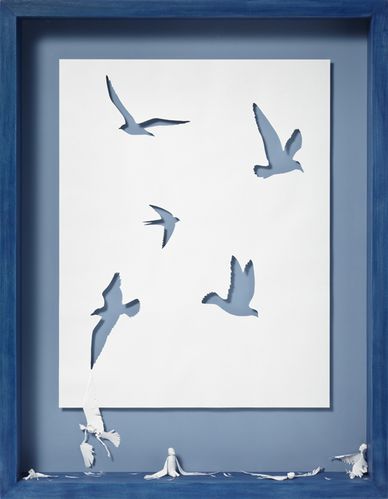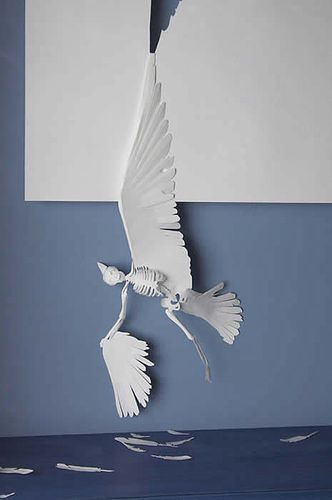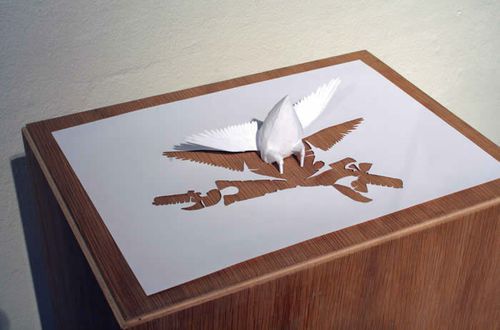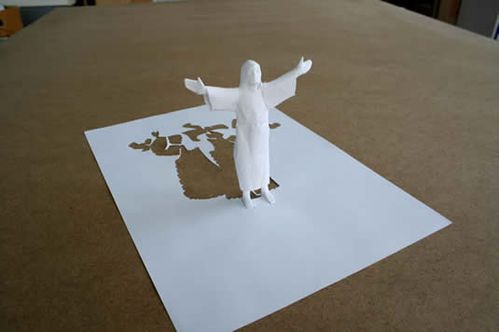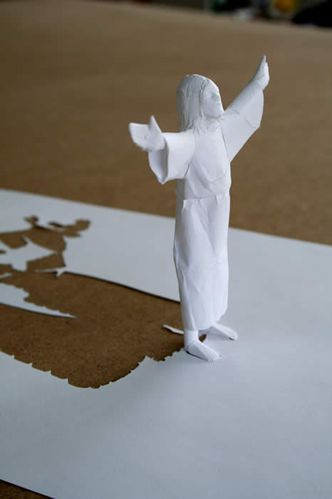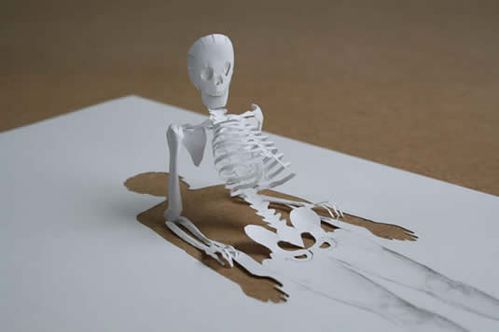 Los Angels native Jeff Nishinaka wanted to be a painter...Hopefully he did not pursue this art and mastered paper sculpture!
Jeff Nishinaka est né a Los Angeles et voulait être peintre. Il a heureusement abandonné et est devenu sculpteur de papier!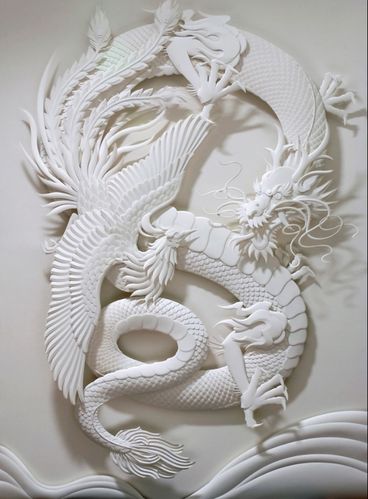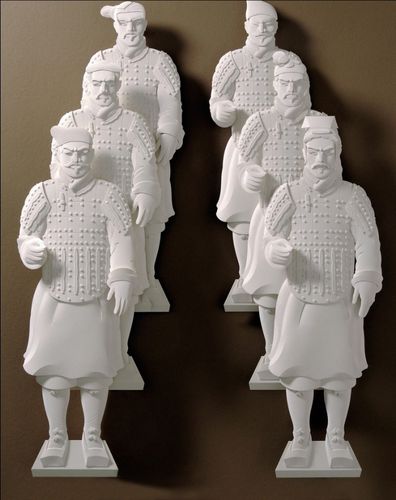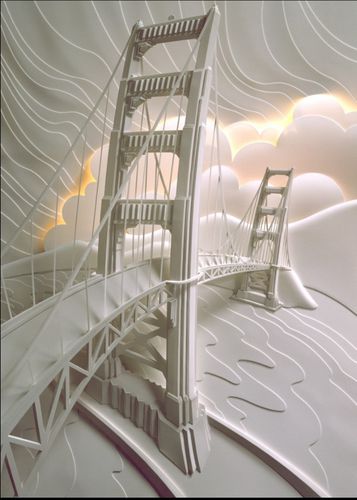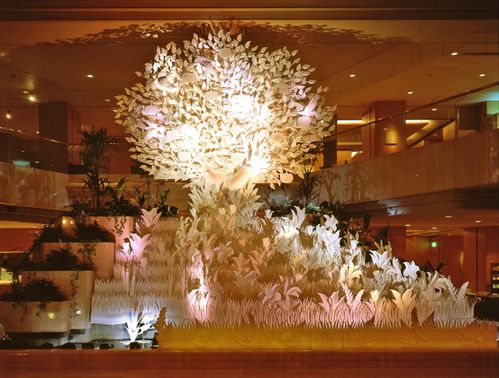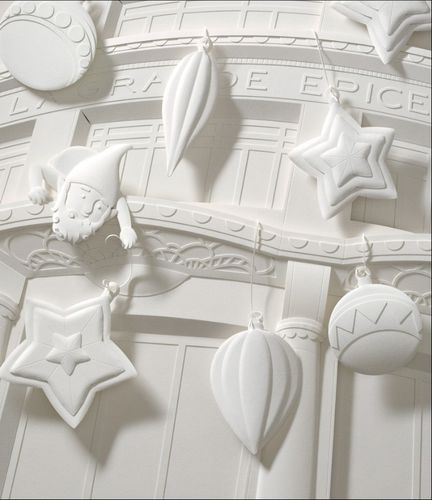 Last but not least, Christina Lihan formerly trained as architect crafts amazing architechturals reliefs.
Enfin, Christina Lihan, architecte de formation, crée de sublimes portraits de monuments, maisons...