Le dernier court métrage du réalisateur de "Max et les maxi-monstres" nous offre ici une merveille de sensibilité.
Attention, émotions! Si vous pensez que les histoires d'amour n'existent plus, vous allez changer d'avis en voyant ce film.
Je salue également le site web qui vaut le détour et la bande son de Sam Spiegel est aussi très sympa.
Voici quelques photos puisque vous êtes impatients!
The last short movie from Spike Jonze ( who did recently "Were wild things are") is a diamond of delicacy.
Carefull: big emotions! If you thought that love stories does not exist anymore, you will change your mind with this movie.
The website is part of the experience and the soundtrack from Sam Spiegel is a delight too.
Here are some pictures for you because you can't wait!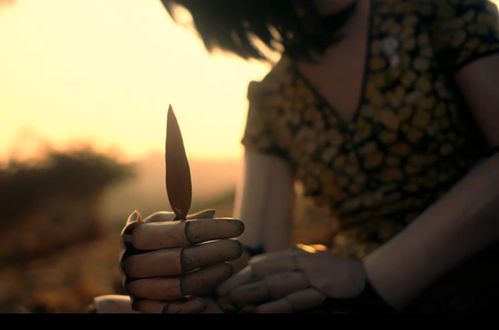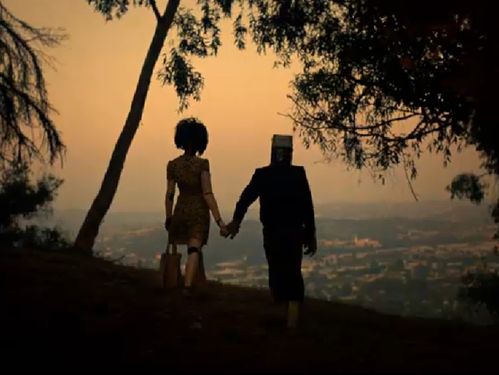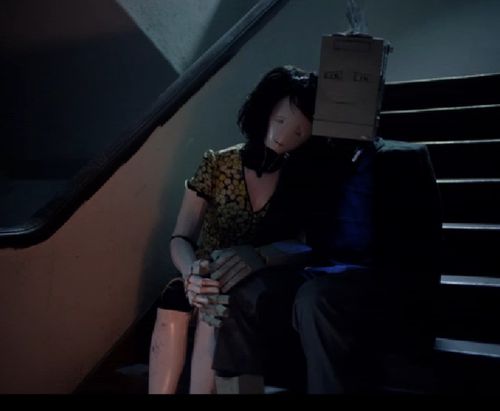 Pour la petite histoire: ce film est à l'origine projeté dans un container. Depuis quelques temps, vous pouvez le voir en groupe d'amis grâce à Facebook ou simplement sur le site web!
Enjoy!
A little anecdocte: this movie was originally projected in a container around big cities around the globe. Now you can share it with friends via Facebok or see it alone on the website.
Enjoy!