Holiday lights between your devices-Deck The Screens

How how how! Do you want to have a christmas feeling werever you are? Virtually Deck The Screens of various devices such as IPhone, laptop, Ipad and so on and let the light shine! This tiny application will let you create a twinkling light garland! You can even share your garland with friends to create the longest one!

Cool technology but we miss different lightning modes....

L'esprit de noël peut-il être partout? Maintenant, grâce à Deck The Screen ("Relies tes écrans"), cette application vous permet de relier virtuellement vos différents appareils (Iphone, Portables, Ipad etc) afin qu'ils forment une guirlande lumineuse! Vous pouvez même la partager sur les écrans de vos amis afin de de créer la plus longue guirlande scintillante de noël!
Une technologie vraiment sympa mais on regrette différents modes d'illuminations....
Le site web de Deck The Screens ici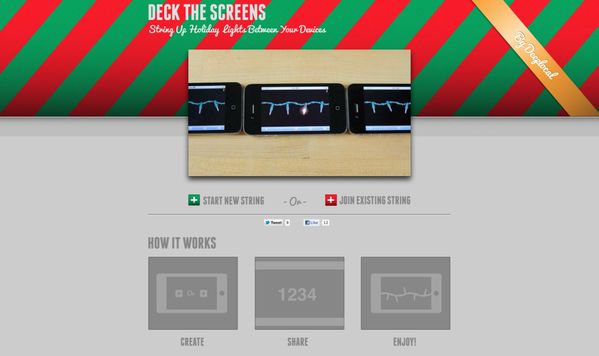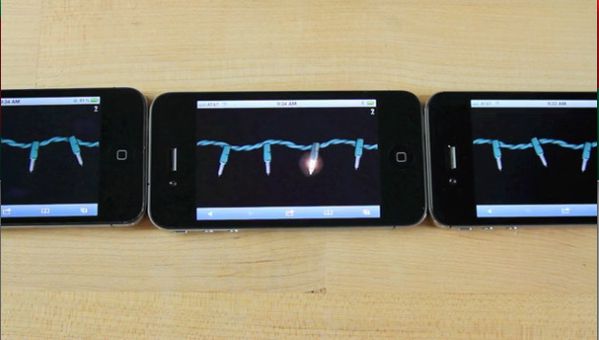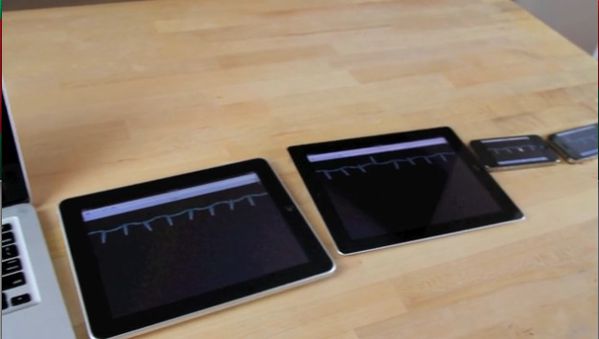 How it works? Here is the movie.
Comment ça marche? La vidéo ici.