Voilà.
These cool earings from Mario Bros are available on ETSY by LIZGLIZZ.
Des boucles d'oreilles mordantes de Mario Bros par LIZGLIZZ.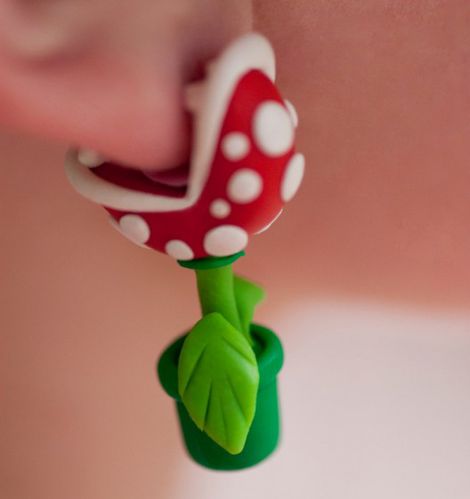 A Game Boy dress for every occasions...made by HereAndThereVintage avalaible on Etsy as well.
La robe Game Boy à emporter partout de HereAndThereVintage.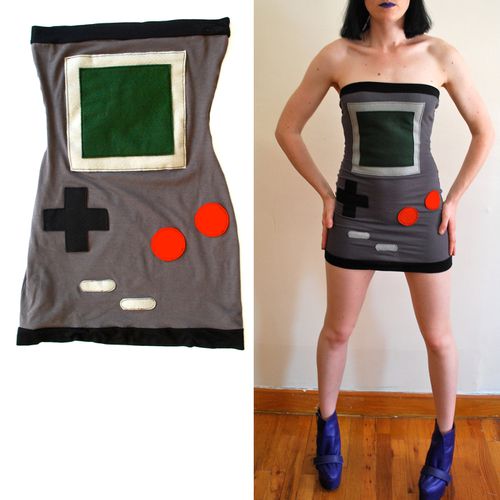 To decorate your geeky flat, here a bit of green (made by Melloduck on Etsy).
Un peu de verdure dans cet appart' de geek...(par Melloduck sur Etsy)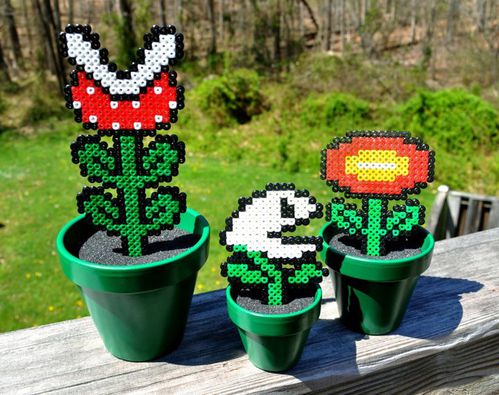 Then you need the famous glasses (TekilaStar)...
Pour parfaire le look, il faut les lunettes (TekilaStar)...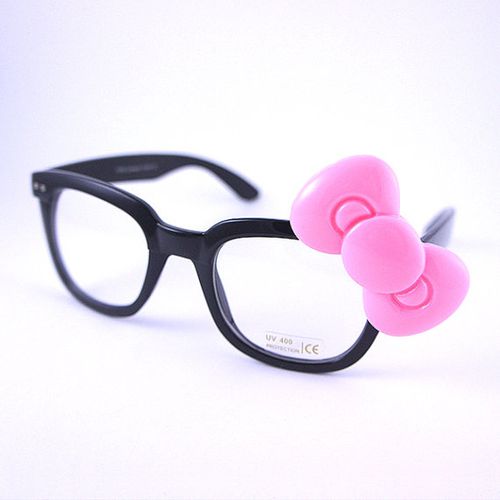 The head band that knocks out...(JanineBasil)
Le serre-tête qui en jette (JanineBasil)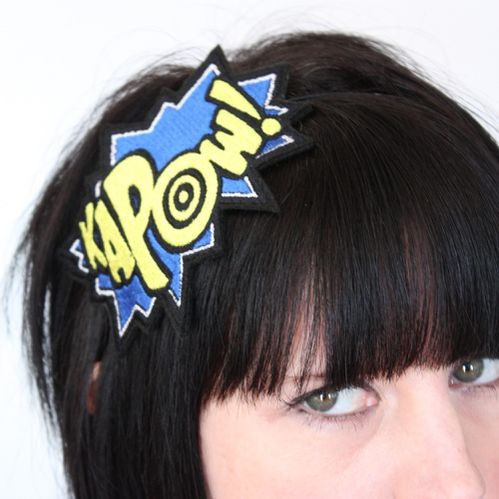 After all these efforts, in case you get engaged, here's the ring (Arosha)
Après tous ces efforts, il peut arriver de se fancier, donc voici la bague (Arosha)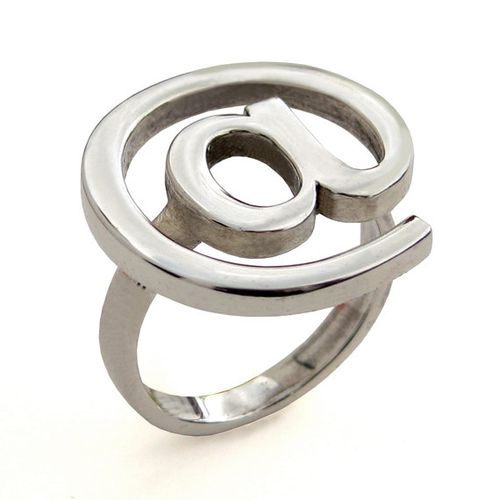 And the necktie for meeting your parents (ScatterBrain Ties)
Ne faut pas oublier la cravate pour rencontrer vos parents!(ScatterBrain Ties)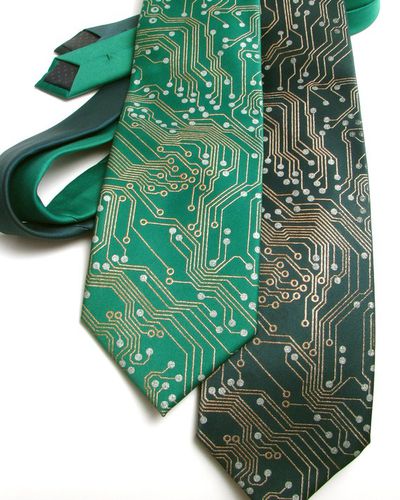 and in case you forget HTML (how dare you!), carry it around your neck! (Cellsdividis)
Petit rappel d'HTML (comment peut-on oublier?)(Cellsdividis)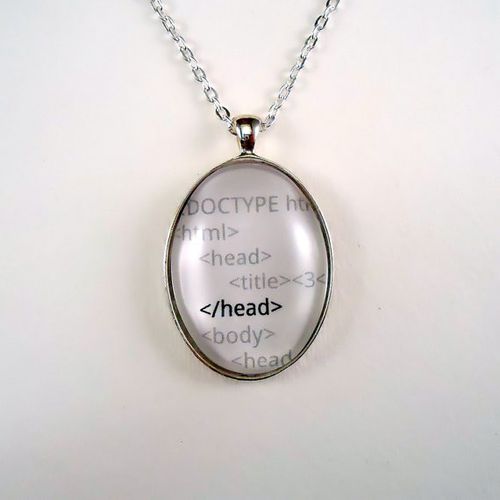 After the darkness comes the light (seen on GIZCHINA)
Et la lumière fut (vu sur GIZCHINA)