Adidas SLVR-Urban chicwear
To go further than sportswear, this is a new range of Adidas clothing called SVLR.
Designed by Dirk Schoenberger, a German fashion designer, these sleek and stylish pieces are really cool for every day in big cities.

It definitly goes to the upper fashion category.
Adidas va vraiment plus loin que le sportswear en lançant sa collection urbaine et chic SVLR.
Dirk Schoenberger, Fashion designer allemand, est à l'origine des pièces en vente sur l'E-shop
Adidas rentre dans la cours des grands de la mode.
Some of the clothing items you can find in the E-shop: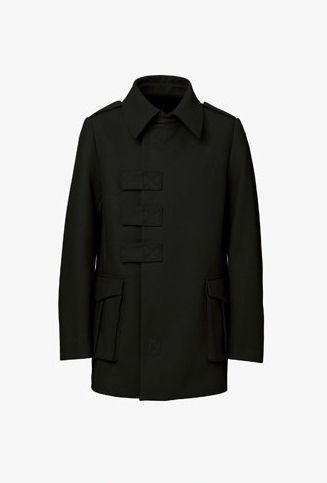 London Prop Jacket (Men)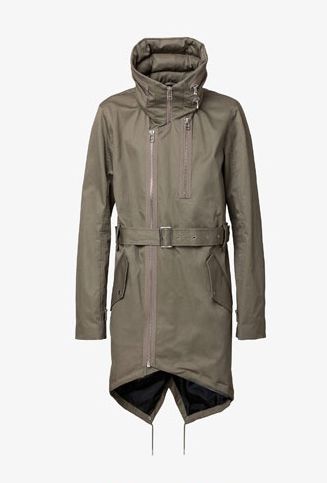 Fishtail Parka (Men)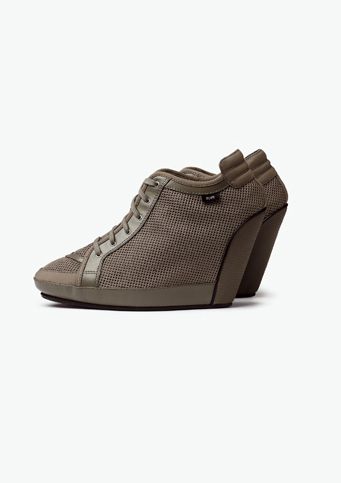 Clima Wedge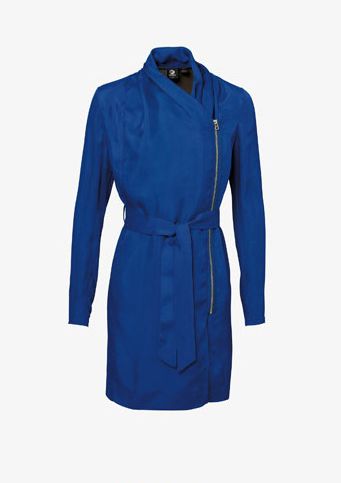 Convertible Dress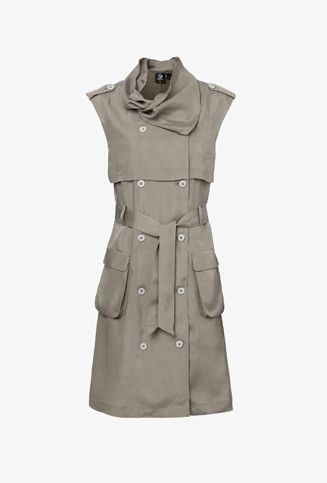 Cowl Neck Dress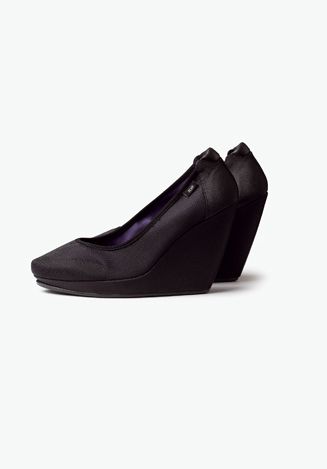 Ballerina Wedge